Feel like a Porteño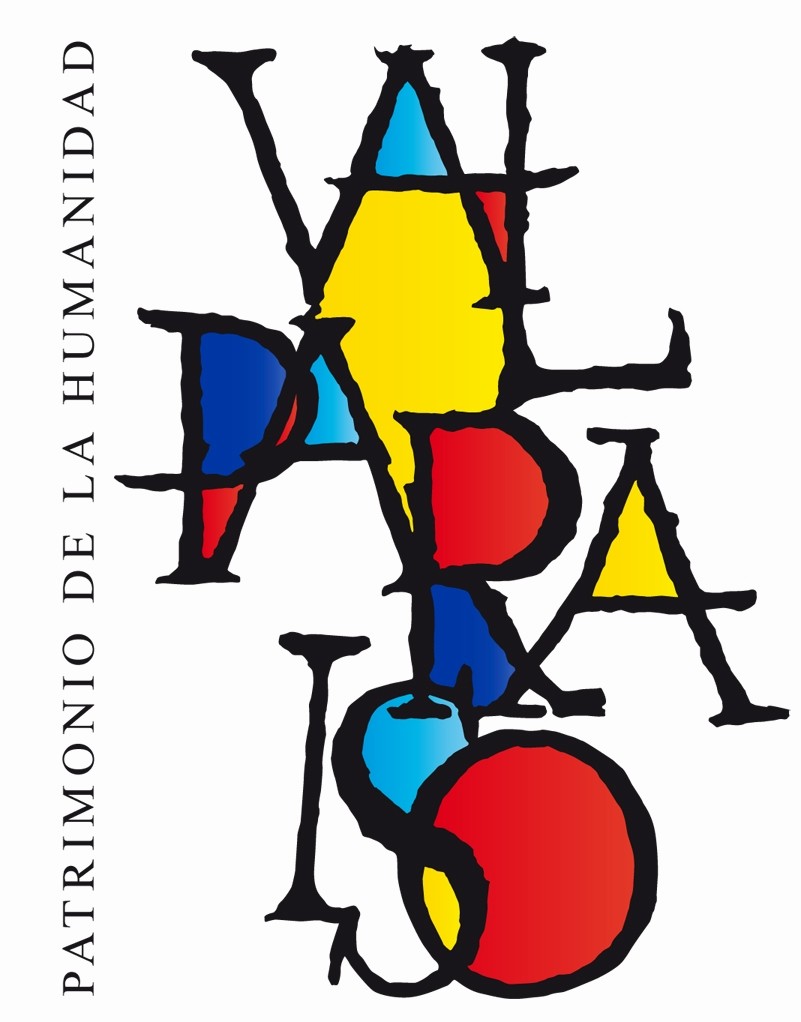 We start this full day tour at your hotel or hostal, where we'll pick you up. From there we head to Valparaíso city, a World Heritage Site and the principal port of Chile. This architecturally unique city, full of history and nostalgia, was discovered in 1535 but never officially founded. Valparaíso is a natural harbour, surrounded by an Andean mountain range that dips its toes in the ocean to create an ampitheatre gazing over the Pacific. Here you can experience the life of a Porteño (as Valparaísans call themselves), walking the city's mysterious streets, discovering its secrets and the character of its people.
Finally, we return to Santiago after sharing an unforgettable journey, weaving together the cultural beauty of this city.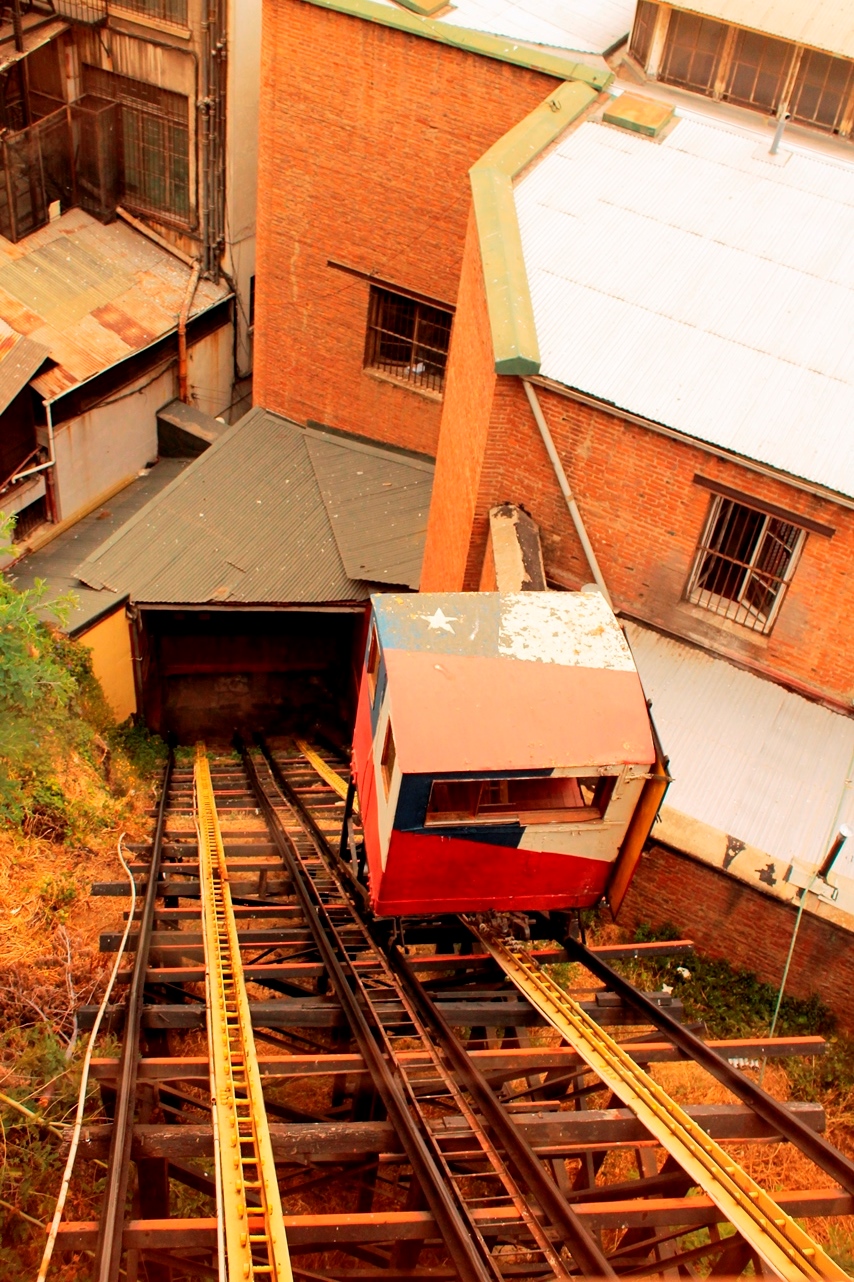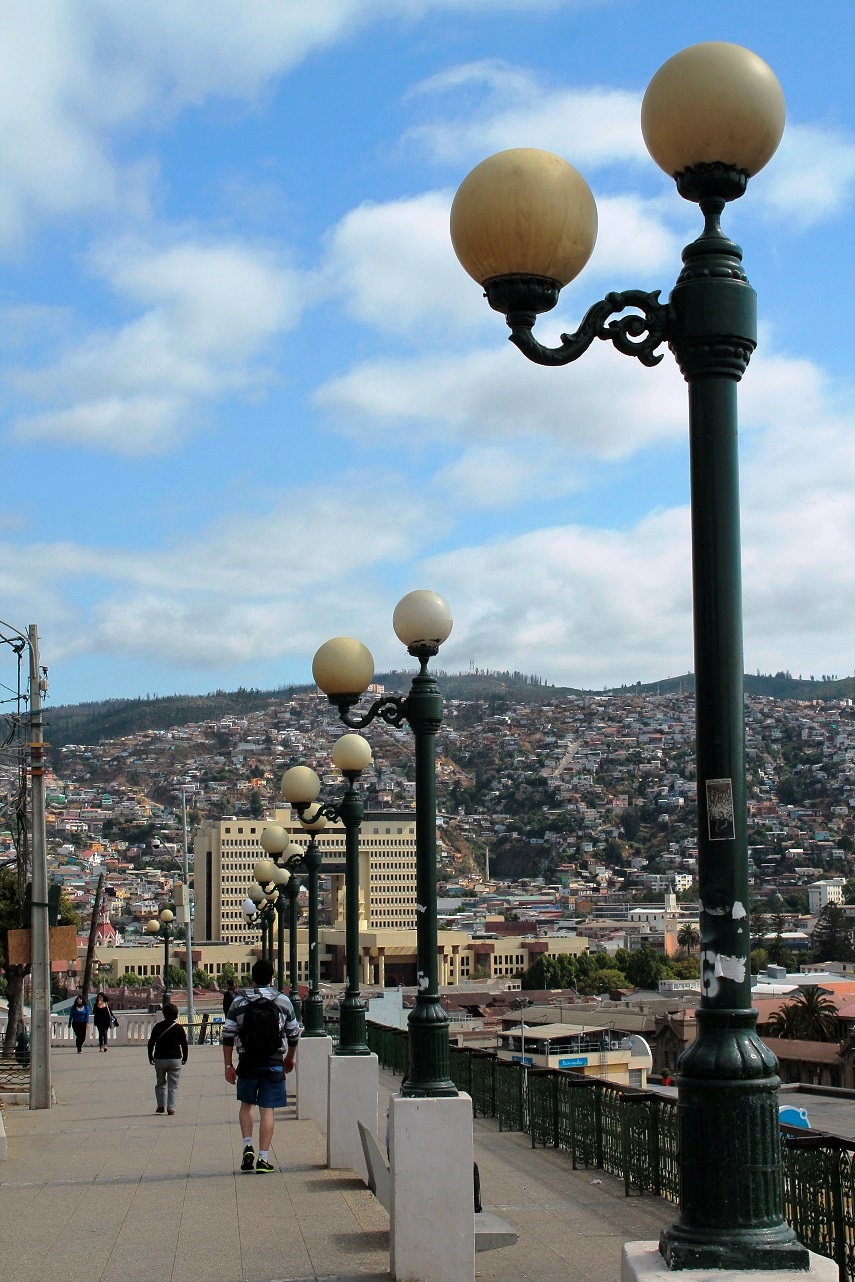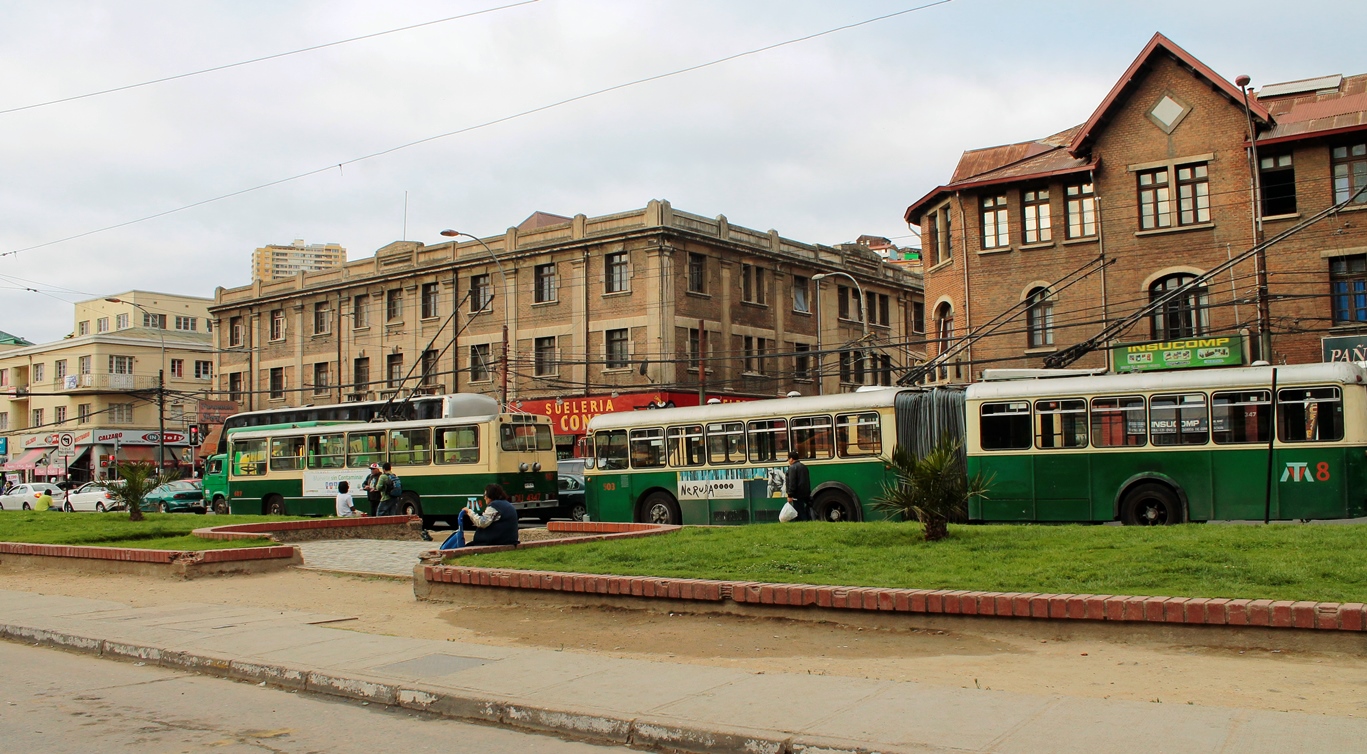 ---
PRICES
CLP
 $154.000 P/P (mínimo 2 personas)
$140.000 p/p (3 a 4 personas)
$124.000 p/p (5 a 6 personas)
**All our services include a bill or invoice and are subject to IVA in compliance with Chilean tax legislation.
---
RESERVATION
To make your reservation valid you must deposit 50% of the total amount of the expedition. To do this, write to our email info@allmountain.cl and we will indicate the form and payment information.
** The payment of the reservation made from abroad is made through Paypal: When this form of payment is used, 15 USD (which corresponds to the Paypal charge when making payments from abroad) will be added.