Important Information:

Reservations for this activity from SEPTEMBER 2023, due to resolution N°187/2023, there is a winter closure of the "Summit Ascent" trail Cerro La Campana, during the months of June, July and August 2023.
More information at www.conaf.cl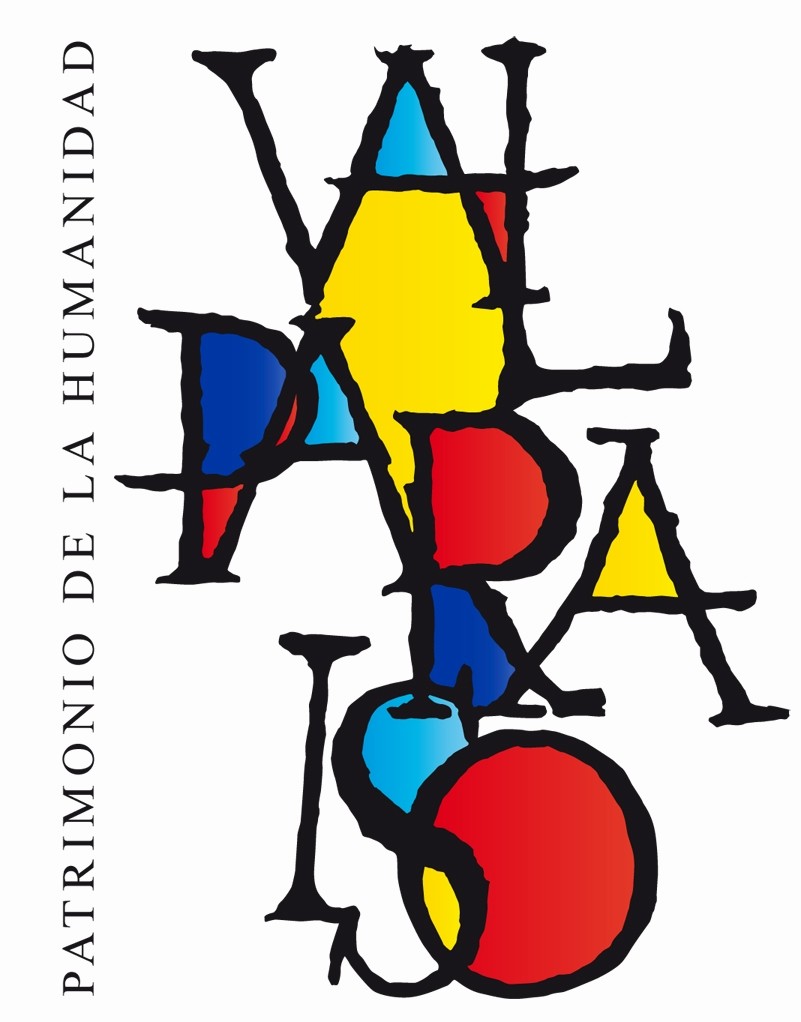 This Trekking/Tour was created to be able to enjoy a good trekking in the wonderful La Campana National Park in one day and then tour the city of Valparaíso in an incredible Sunset Tour, knowing every corner of it, with a local guide. In addition, we can enjoy a delicious dinner in front of the Pacific Ocean in a typical place in the city.
La Campana National Park is located on the Central Chilean Coast Range, where it reaches some of its highest levels with respect to sea level, between the Valparaiso Region and Metropolitan Region.
Declared a February 15, 1985 Biosphere Reserve by UNESCO, given its ecological, scientific, educational, cultural and recreational importance worldwide.
In this Park, the high concentration of Chilean palm (Jubaea chilensis), endemic species of our country, in a state of vulnerability and whose distribution worldwide continental is the southernmost is highlighted.
For its part, the city of Valparaíso, is a World Heritage Site and main port. A port full of history and nostalgia. An urban and architectural variety, a city that was never founded. Valparaíso is a natural bay surrounded by a mountain range that bathes its skirts in the sea and that turns it into an amphitheater that looks towards the Pacific.
You can live the experience of being a Porteño closer to us, touring its picturesque streets, its recesses, and discovering the charisma of its people, with a local city guide. In addition, we will enjoy an exquisite dinner in more recommended and typical local places.
Finally we return to Santiago, having shared an unforgettable trip together intertwining the beauty of nature and the culture of the city.
---
ITINERARY
PICK UP: Address, hotel, hostel, lodging or meeting point agreed with the client.
DROP OFF: Address, hotel, hostel, lodging or meeting point agreed with the client.
HOURS OF ACTIVITY: Full day.
DISTANCE OF TREKKING: 14 Kilometres in total (8-9 hours of trekking, aprox)
DISTANCE IN VEHICLE:Consider transfer from Santiago de Chile- La Campana National Park- city of Valparaíso- Santiago of Chile: 230 kilometers aprox (total).
HOURS OF TRIP: 3 and a half hours (total), aprox.
This Full day itinerary begins by picking up our passengers at their respective hotel or hostel, and then heading to the wonderful La Campana National Park, where La Campana Hill is located (1,980 masl). Here, our trekking begins along the Andinista Route.
This trekking includes 14 km away (round trip).
Once the trekking to Cerro La Campana, we will go to the city of Valparaíso to enjoy an exquisite dinner in a typical local area and end the Sunset Tour with a local guide of the city of Buenos Aires.
After the Sunset Tour, we will return to the city of Santiago de Chile, ending the day with the Drop Off of our clients at their respective domicile, hotel, hostel or airport.
---
Reservations
To validate your reservation you must deposit 50% of the total amount of the expedition. To do so, please write to our email info@allmountain.cl and we will tell you the form and details of payment.
**The payment of the reservation made from abroad is made through Paypal: When using this form of payment, the corresponding amount will be added according to the amount of the reservation, which is the Paypal charge when payments are made from abroad.
---
This is how we like to work and enjoy each activity
We work only with 4×4 cars equipped for the mountain (comfortable and with great capacity to travel mountain roads).
We work with groups that, in general, do not exceed six people per outing (which helps us to provide a more personalized service, in which a more familiar and concentrated atmosphere is generated).
Allmountain is certified by Sernatur (Certification of Tourist Guides; Certification in Adventure Tourism, sub-areas of: High Mountain, hiking, trekking, climbing) and is currently registered in the Registry of Tourism Service Providers of the same institution.
Our guides are people with experience in the field and have the required certifications to work in these activities (certifications that are also being updated), such as: Wilderness First Responder (WFR) Certification.
In each activity, we privilege the provision of a sustainable service: we use recyclable and organic products, we promote the principles of NDR (Leave No Trace), we promote local tourism, etc.
If you want to participate in a trekking or expedition and you do not have the technical equipment to do so, Allmountain includes them within each activity (if required). Example: tent, crampons, ice axe, helmet, etc.
---
We believe in a sustainable and sustainable tourism
In every trekking, Expedition, Mountain Tour or climbing outing, we bet on a:
Cultural Sustainability:
Souvenirs from local artisans: we visit cultural centers, museums, craft fairs in order to promote the consumption of products from local communities and that our customers interact with them to take a complete experience of the local community and their customs, food and others.
Ecological Sustainability:
We use soaps and natural cleaning products that do not contaminate the land, water of the places we visit.
We use glass containers and after each activity we separate and recycle the garbage produced during our outings.
We try to clean the places we visit or bring the garbage we find.
Energy Sustainability:
Solar battery chargers: we use solar battery chargers to charge our cell phones, cameras and other electronic items.
---
Photos