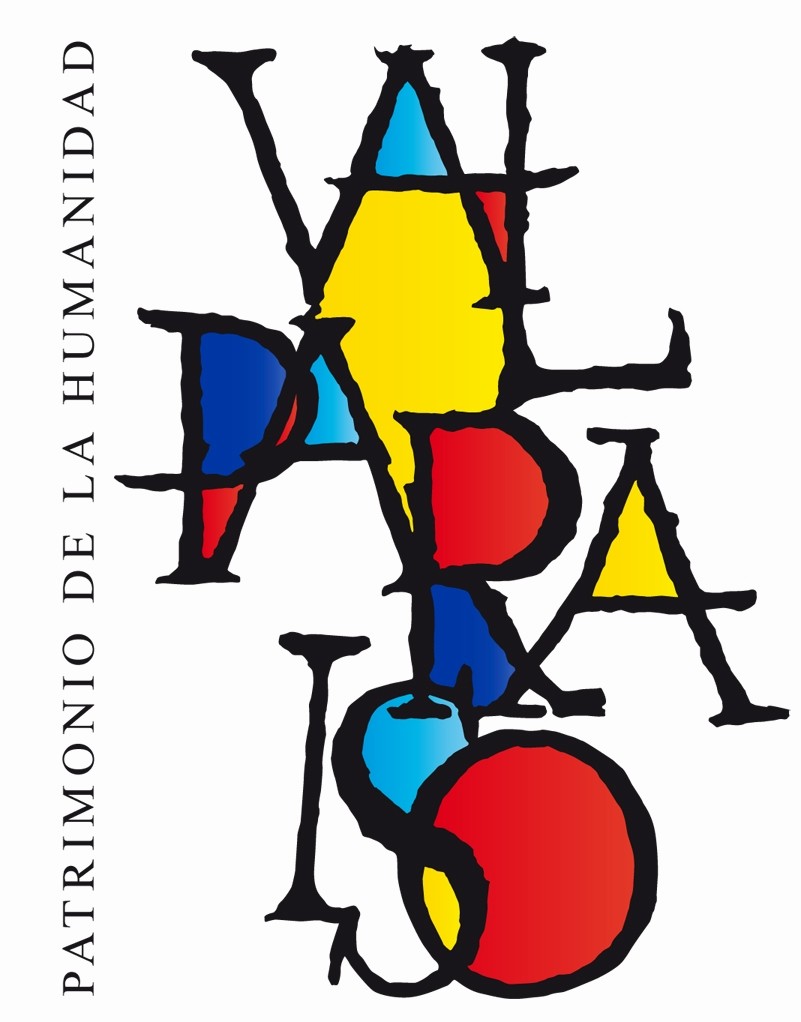 This Trekking/Tour was created to be able to enjoy a good trekking in the wonderful La Campana National Park in one day and then tour the city of Valparaíso in an incredible Sunset Tour, knowing every corner of it, with a local guide. In addition, we can enjoy a delicious dinner in front of the Pacific Ocean in a typical place in the city.
La Campana National Park is located on the Central Chilean Coast Range, where it reaches some of its highest levels with respect to sea level, between the Valparaiso Region and Metropolitan Region.
Declared a February 15, 1985 Biosphere Reserve by UNESCO, given its ecological, scientific, educational, cultural and recreational importance worldwide.
In this Park, the high concentration of Chilean palm (Jubaea chilensis), endemic species of our country, in a state of vulnerability and whose distribution worldwide continental is the southernmost is highlighted.
For its part, the city of Valparaíso, is a World Heritage Site and main port. A port full of history and nostalgia. An urban and architectural variety, a city that was never founded. Valparaíso is a natural bay surrounded by a mountain range that bathes its skirts in the sea and that turns it into an amphitheater that looks towards the Pacific.
You can live the experience of being a Porteño closer to us, touring its picturesque streets, its recesses, and discovering the charisma of its people, with a local city guide. In addition, we will enjoy an exquisite dinner in more recommended and typical local places.
Finally we return to Santiago, having shared an unforgettable trip together intertwining the beauty of nature and the culture of the city.
---
ITINERARY
PICK UP: Address, hotel, hostel, lodging or meeting point agreed with the client.
DROP OFF: Address, hotel, hostel, lodging or meeting point agreed with the client.
HOURS OF ACTIVITY: Full day.
DISTANCE OF TREKKING: 14 Kilometres in total (8-9 hours of trekking, aprox)
DISTANCE IN VEHICLE:Consider transfer from Santiago de Chile- La Campana National Park- city of Valparaíso- Santiago of Chile: 230 kilometers aprox (total).
HOURS OF TRIP: 3 and a half hours (total), aprox.
This Full day itinerary begins by picking up our passengers at their respective hotel or hostel, and then heading to the wonderful La Campana National Park, where La Campana Hill is located (1,980 masl). Here, our trekking begins along the Andinista Route.
This trekking includes 14 km away (round trip).
Once the trekking to Cerro La Campana, we will go to the city of Valparaíso to enjoy an exquisite dinner in a typical local area and end the Sunset Tour with a local guide of the city of Buenos Aires.
After the Sunset Tour, we will return to the city of Santiago de Chile, ending the day with the Drop Off of our clients at their respective domicile, hotel, hostel or airport.
---
PHOTOS
---
PRICES
Hi, sorry for the inconvenience! We are rectifying our prices 2020 – 2021 to adapt to the new requirements of the health authority and comply with the prevention measures of Covid-19. If you like, write to info@allmountain.cl or talk to us through WhatsApp to request a quote for this great trip / adventure in northern Chile. Private and group trips and adventures available!
**All our services include a bill or invoice and are subject to IVA, in compliance with Chilean tax legislation.
---
RESERVATIONS
To make your reservation valid you must deposit 50% of the total amount of the expedition. To do this, write to our email info@allmountain.cl and we will indicate the form and payment information.
** Payment of the reservation made from abroad is made through Paypal: When using this form of payment, 25 USD will be added (corresponding to the Paypal charge when payments are made from abroad).