Here you can find different photo books that we divide into: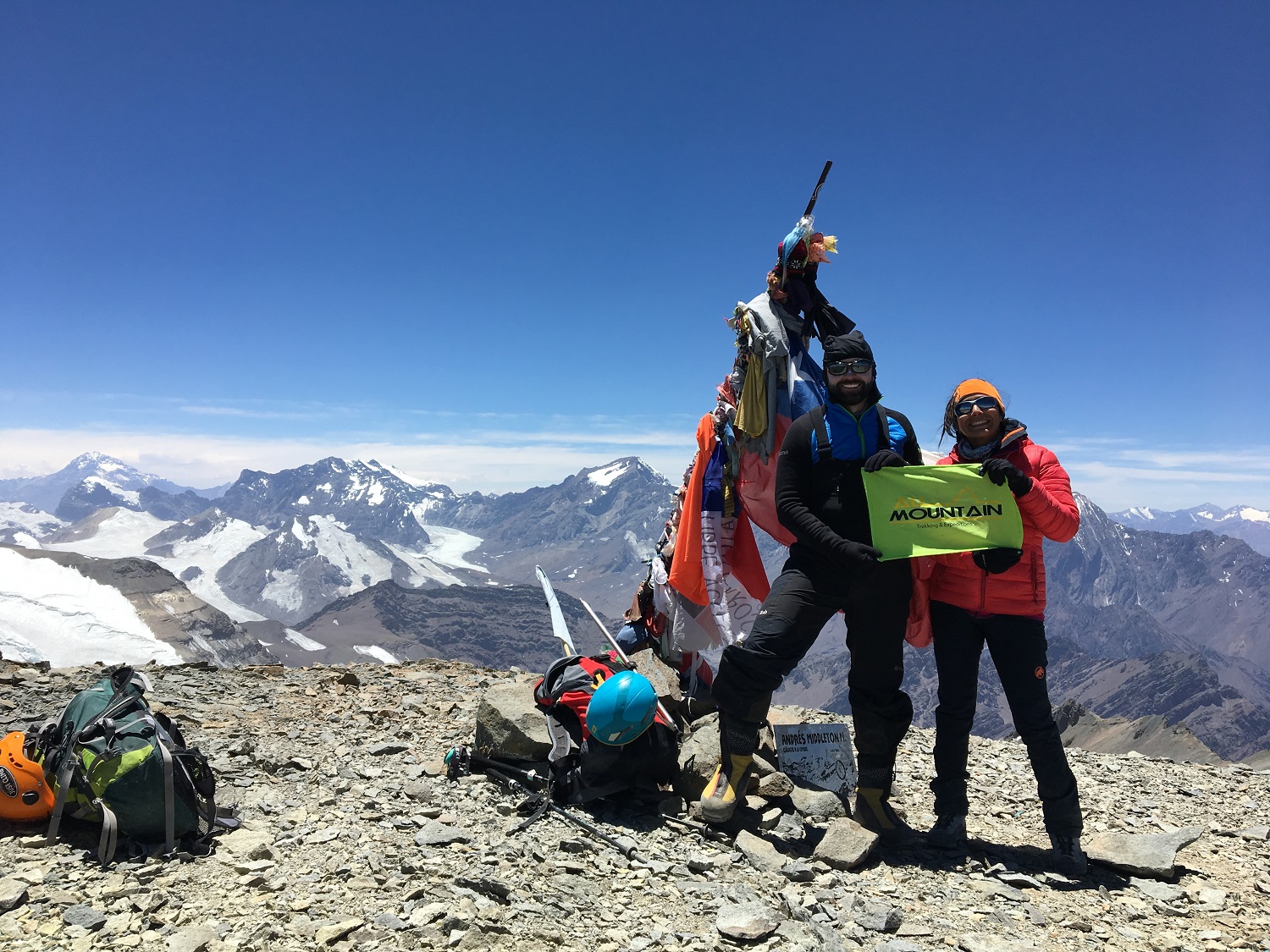 BOOK ALLMOUNTAIN CHILE CLIENTS
We present to you people who have lived the
Allmountain Chile experience. To the
protagonists of each adventure. To whom
we consider more than customers, friends
of mountain. To those who give us their
confidence and your love to go to the mountains
and enjoy an unforgettable experience
In the Andes mountain range.
We are grateful to each and every one of you.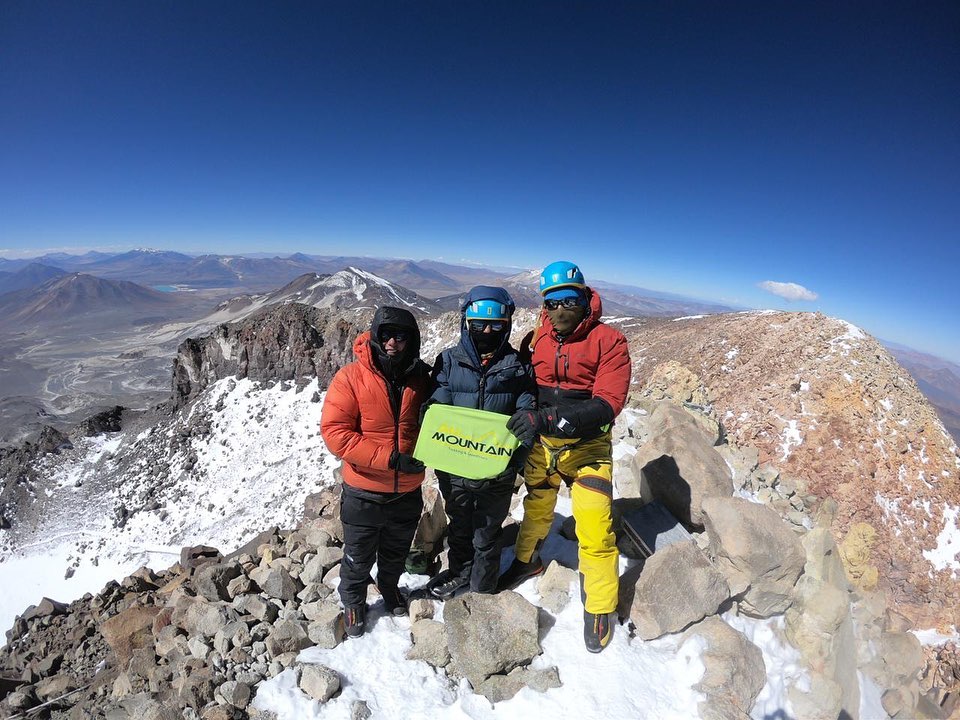 SUMMIT BOOK
We present our Summit Book,
which contains all the summits we have
visited and enjoyed in Chile. Here, you will
see summits of the North, Center and South
Zone of Chile. In Chile, there are an infinity of
mountains, of all kinds of difficulty and for all
preferences! For the same reason, this book It is
constantly updated, as there are many summits to do.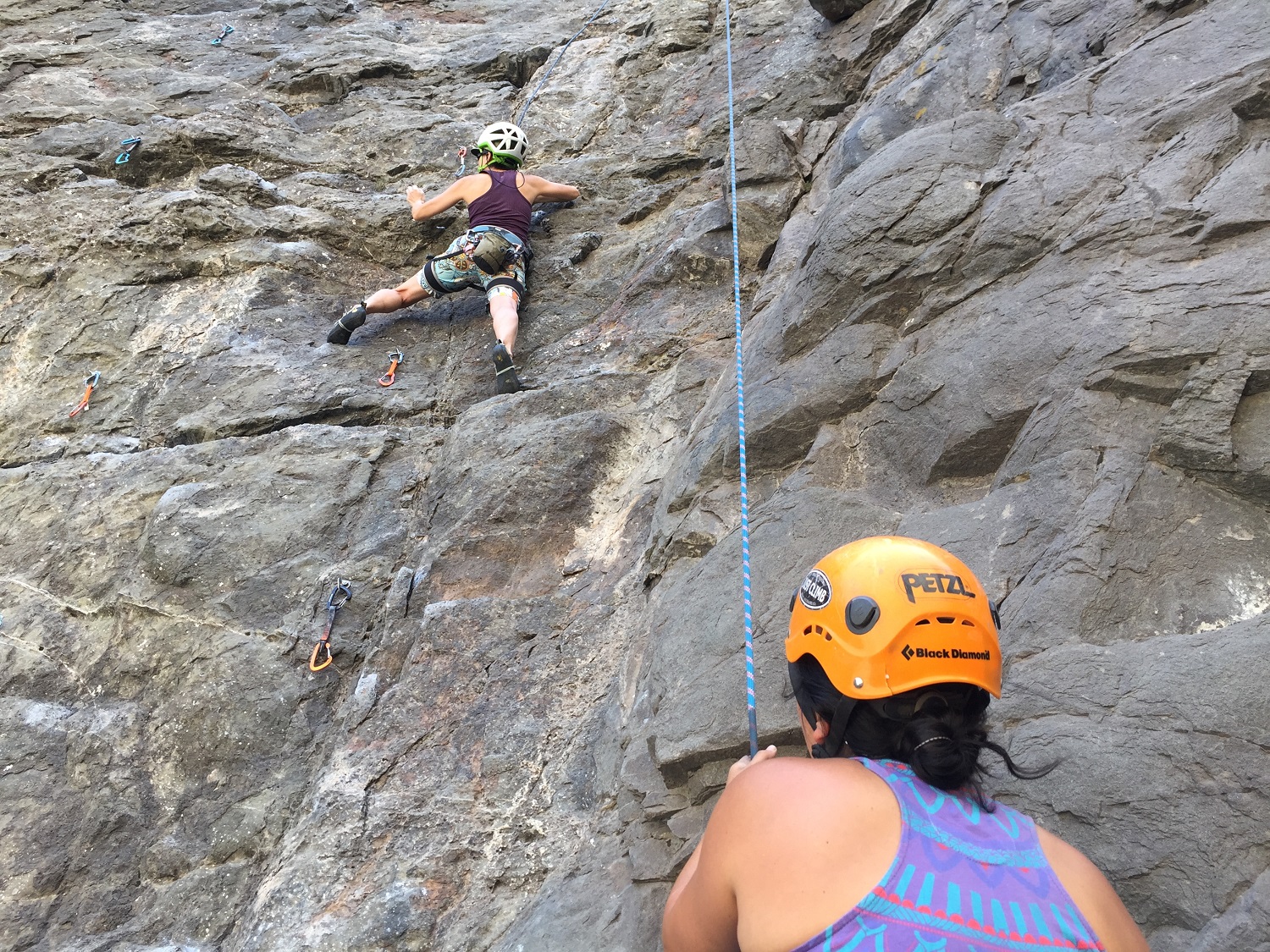 Enter here to see our
Rock Climbing Book. Our guides
are certified for this activity which
It takes place mainly in the Cajon del Maipo.