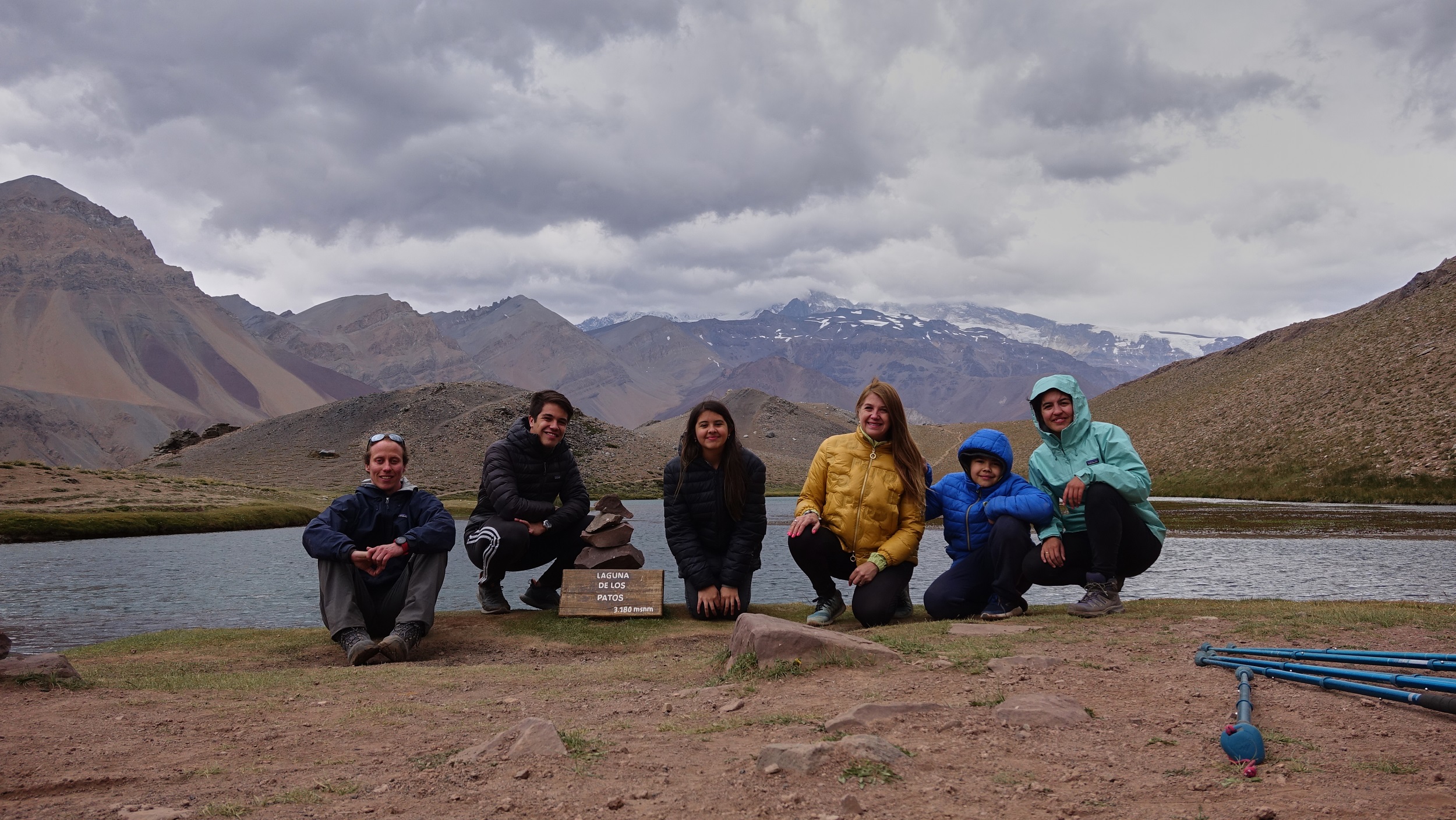 Allmountain has a policy of prevention against human exploitation
In Allmountain, we care about the integrity of people, for us it is essential that our services at all times provide quality, safety and confidence to our customers. As providers of tourist services, we are concerned about the prevention of exploitation and the preservation of the integrity of human beings, especially when this exploitation may affect minors, in any form. In Allmountain we support the campaign led by agencies such as UNTWO, UNICEF, SENAME, National Women's Service among others, to protect the physical and moral integrity of human beings. That is why, through our policy, we wish to state that we are aware of these problems and that we wish to collaborate by taking preventive measures to support this campaign, by taking the following measures:
At Allmountain, we train our staff in the prevention of human exploitation.
At Allmountain we do not encourage or support the commercial sexual exploitation of children, adolescents and/or adults.
At Allmountain we do not encourage child labor.
At Allmountain we do not hire and do not work with minors.
At Allmountain we train and inform our team and clients about the importance of complying with these commitments at all times.
At Allmountain we inform our customers and suppliers about our policy through our information media.
At Allmountain we denounce, if necessary, to the competent authorities, any act of sexual exploitation or abuse against human beings, in particular minors.
In Allmountain we maintain in total prohibition the disclosure through our media and promotion, material, opinions and content that may affect human beings, especially that of an illegal nature and that may involve minors.
At Allmountain we keep this policy updated and ensure its adequacy over time in accordance with current legislation, national and international campaigns implemented by the competent organizations and in accordance with the values of our company.
At Allmountain we respect the labor contracts and rights of each of our collaborators and personnel, based on current labor legislation.
In Allmountain we disseminate information to users about the existence of legislation against sexual exploitation of minors, gender violence, human trafficking.
At Allmountain we do not promote sex tourism through the design and sale of tourism products; we carefully select and permanently evaluate our service providers.