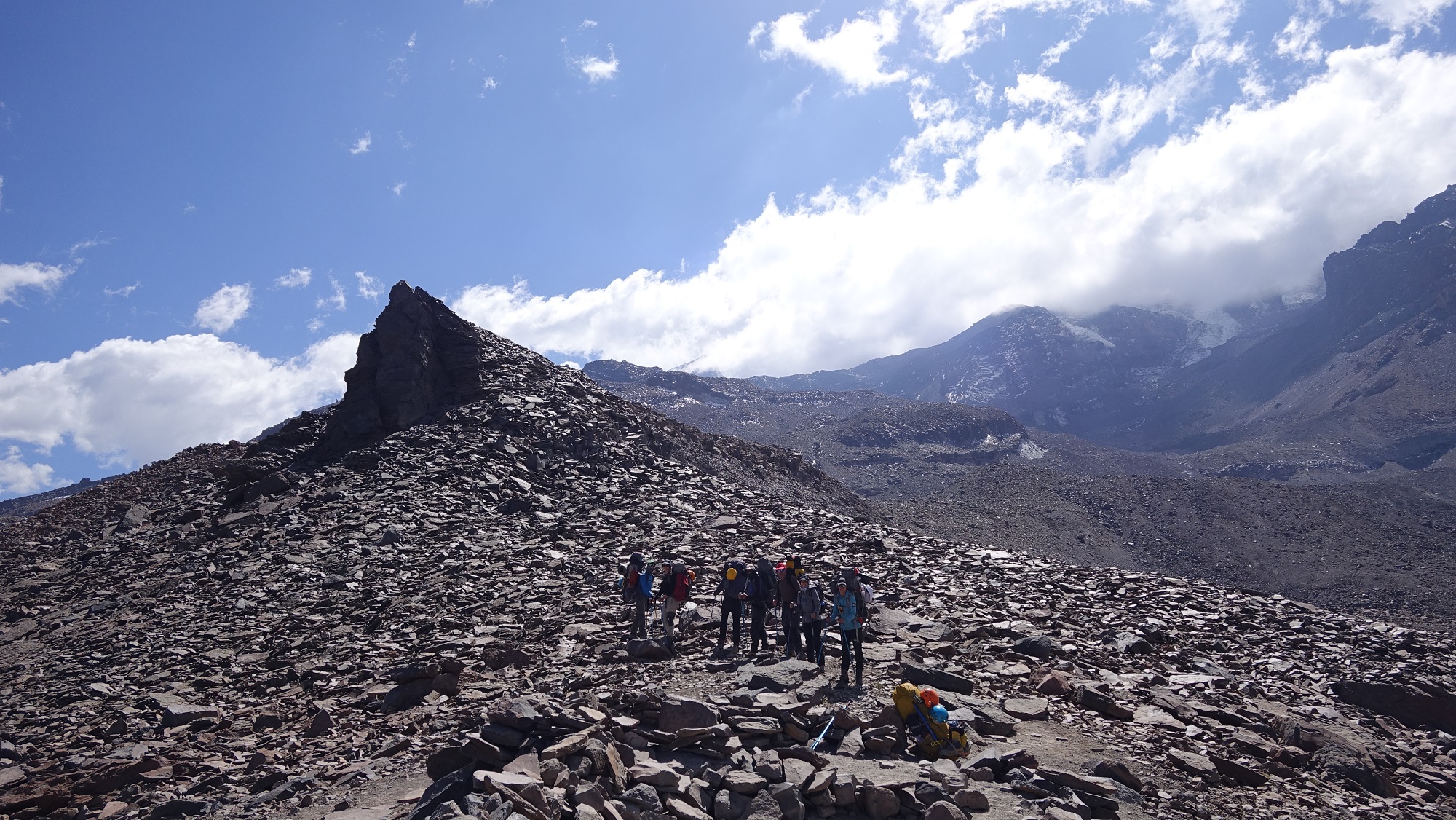 Hello!
It is very important for us that our clients and future clients know our mission and vision as a company!
Allmountain Mission
Our mission as a company is to provide a certified and professional Mountain Adventure Tourism service. For us it is fundamental to comply with the highest safety standards for both our guides and our clients. We are a company dedicated to mountain activities such as trekking, expeditions, rock climbing, hiking and adventures and mountain tours. In Allmountain we are professionals in the field of adventure tourism, standing out essentially for being a company that provides security and confidence to our clients. We love our work, which we reflect in every activity we do, from start to finish. For us it is essential to provide a personalized service to our customers while maintaining closeness, respect and professionalism in each of our activities. We are also focused on working with the great and already known destinations in our country, as well as opening new routes for our clients, all of this under the concept of small and private groups that produce the least possible impact on the places we visit. We are in constant search of new destinations for our clients in order to open the doors to adventure tourism to every corner of Chile and in this way support and contribute to the local communities surrounding the destinations we work. For the same reason, since we started our activities, we contribute to different service providers along the route. We work collaboratively with local guides, restaurants, hotels, and artisans so that our clients take away a total experience of the place they visit.
Allmountain Vision
As a company our vision is to improve the quality standards of adventure tourism in Chile, especially in the area of mountaineering and climbing. Counting only with dedicated and specialized people in the area, who have the appropriate certifications, motivation, ethics and morals to exercise this work in a professional and serious way, in order to position Chile in the field of adventure tourism and mountain activities. In this way, both national and foreign clients can count on the quality of service of international level in our country and trust in the services provided by national providers. Our approach is to be able to share our knowledge, values and work with the communities surrounding our offered destinations in order to integrate them so that they can offer their products. To position ourselves as a company that works collaboratively with companies that have similar thinking or way of operating, so that in this way we create ties with competing companies in a positive way and that customers can opt for the same quality of service with regional companies, always counting on our supervision and collaboration during the service.