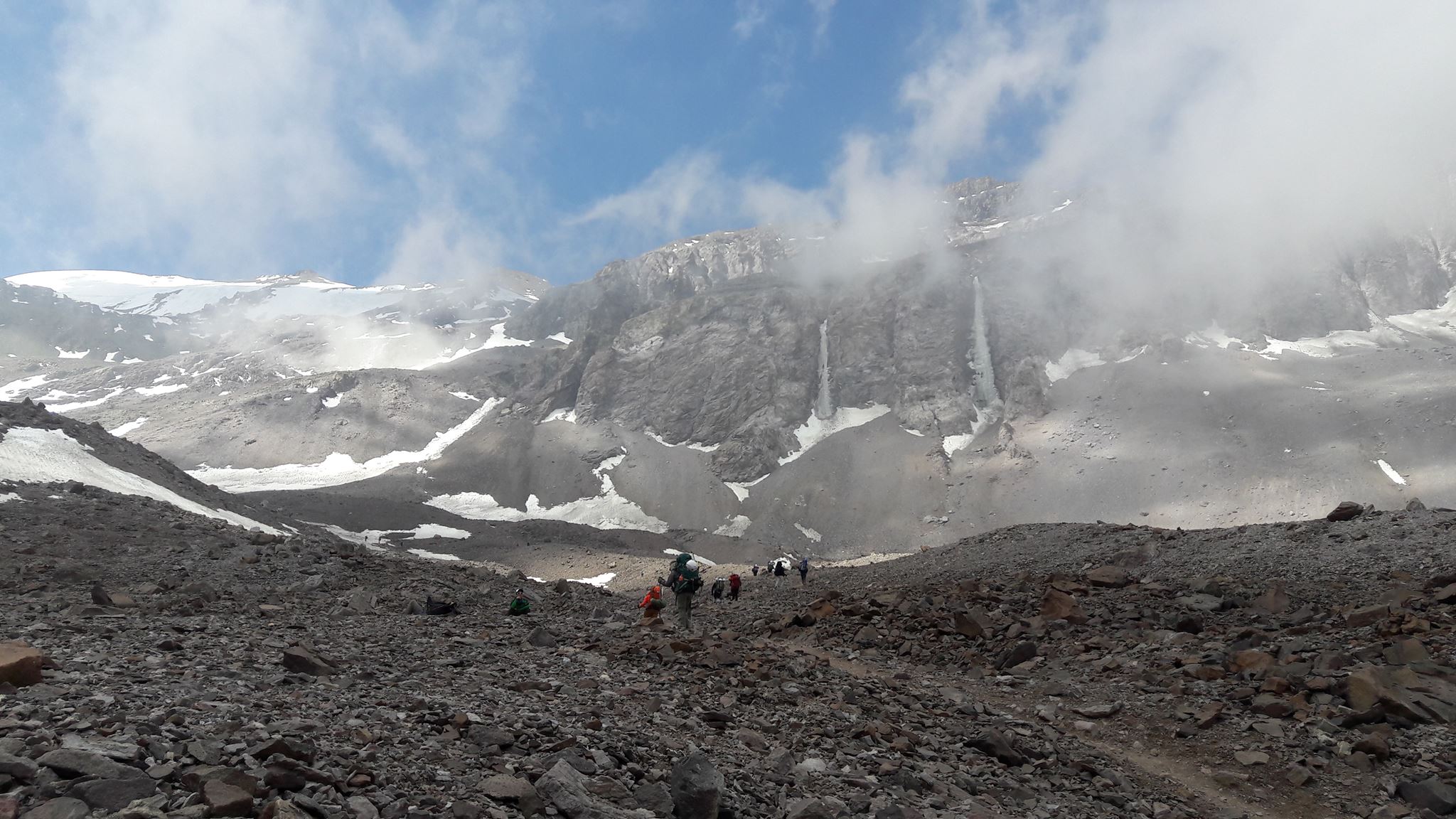 Enjoy, feel and live the mountain!
In Allmountain Chile we invite you to live an unforgettable experience in the mountains, in any of our tours, trekking, hiking or expeditions!
What are the benefits of the different activities on the mountain?
→ IMPROVE OUR PHYSICAL AND MENTAL CONDITION:
This is because any activity on the mountain involves a physical effort that also stimulates our mind. In the physical, improves our condition and physical resistance (muscle, cardio). In the mental and emotional, improves our self-esteem and self-improvement, our level of concentration and reduces stress levels. The mountain is the perfect scenario to challenge our limits, physical and mental and a natural motivator to keep improving.
→ STIMULATE TEAMWORK:
It is always recommended to go to the mountain accompanied, because in front of any unforeseen event, companionship and teamwork can be vital. You learn to share and live with others. To share experiences with others and expand your mind.
→ STIMULATE THE LINK WITH THE NATURAL ENVIRONMENT:
What better way to escape the noise and get into the peace and pure air of the mountain? The environment of the mountains invites us to enjoy nature in its fullness, with amazing landscapes, with its wonderful flora and fauna. Also, it invites us to connect with ourselves and with our group, to leave behind the stress.