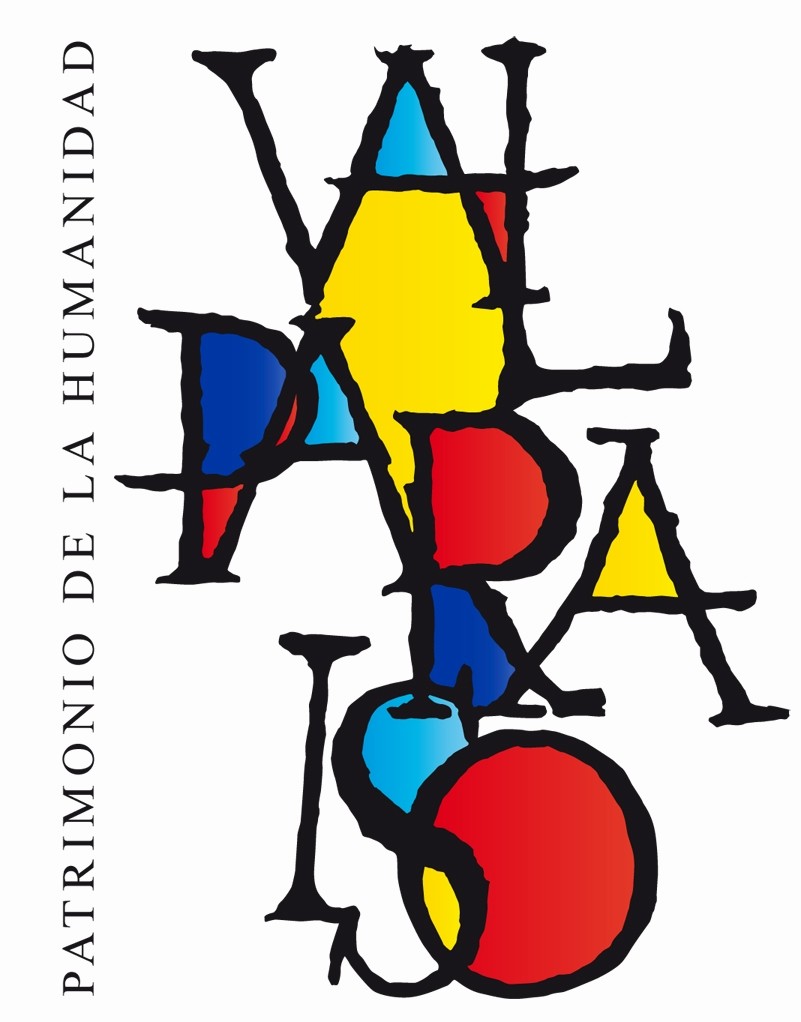 Destino: Santiago-Valparaiso- Santiago.
País: Chile
Región: Quinta región
Nature and city, perfect combination
We start this full day tour at your hotel or hostal, where we'll pick you up. From there we head to the amazing La Campana National Park, located in the Cordillera de la Costa mountain range in central Chile, between the Valparaíso and Metropolitan regions. Here the mountains reach their highest altitude above sea level, with a pleasant mediterranean climate. The park was declared a Biosphere Reserve in 1985 by UNESCO for its worldwide ecological, scientific, educational, cultural and recreational importance.
In this part of the tour we focus on the Ocoa Valley, noted for its high concentration of Chilean Wine Palm (jubaea chilensis), an endangered species native to our country, whose continental distribution is the most southerly of all the palm species.
We continue our tour to arrive at the picturesque city of Valparaíso, a World Heritage Site and the principal port of Chile. This architecturally unique city, full of history and nostalgia, was discovered in 1535 but never officially founded. Valparaíso is a natural harbour, surrounded by an Andean mountain range that dips its toes in the ocean to create an ampitheatre gazing over the Pacific. Here you can experience the life of a Porteño (as Valparaísans call themselves), walking the city's mysterious streets, discovering its secrets and the character of its people.
Finally, we return to Santiago after sharing an unforgettable journey, weaving together the beauty of nature and culture of the city.
CLP
 $184.000 P/P (mínimo 2 personas)
 $168.000 p/p (3 a 4 personas)
$154.000 p/p (5 a 6 personas)
**All our services include a bill or invoice and are subject to IVA in compliance with Chilean tax legislation.